Kristen Runvik is a holistic health advocate, herbalist, educator, and founder of Lagom Body Co., a multidimensional skincare + lifestyle brand that exists to inspire you to turn routine into ritual. Kristen is passionate about the outside world and believes that aligning ourselves with the seasons is one of the best ways to support a vibrant and vital life.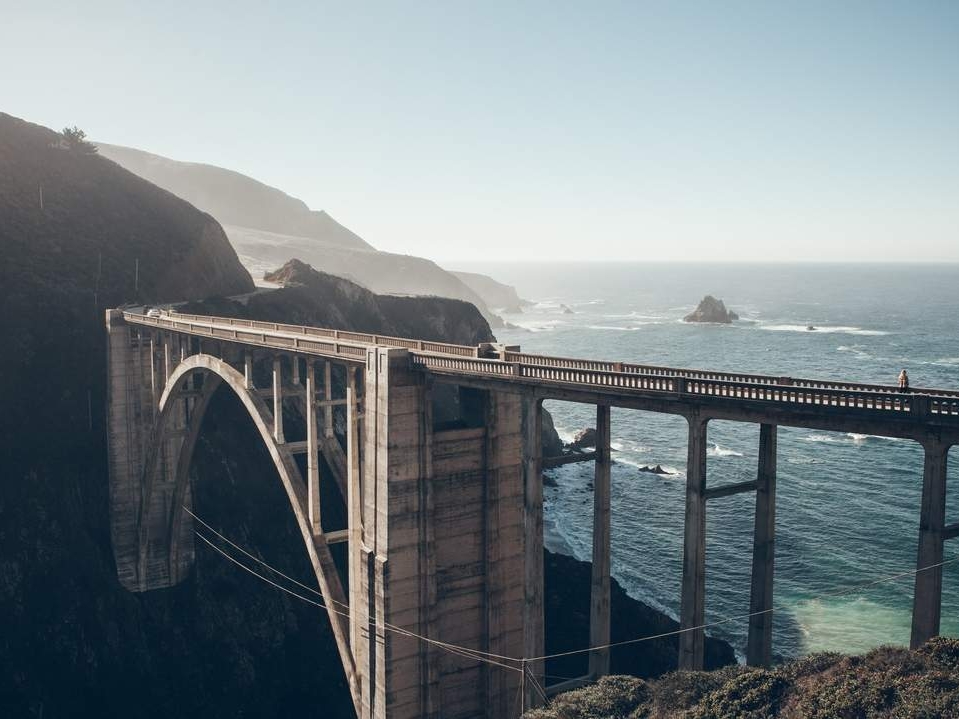 Find out about our organization,
mission, our methods, and the results of our decades of advocacy.
Ready to take the next step? You can become a contributor to our cause, or participate yourself.